Sales Network
---
Recruitment of regional agents
In order to meet the market demand, it is necessary for our company to set up many regional sales agents in China and several sales agents abroad, to cover the domestic and foreign markets.
We warmly welcome colleagues from the industry that have the cooperation intentionand can meet conditions of our company to join us. The relevant agency policies and agents, as well as the texts can be obtained from our company.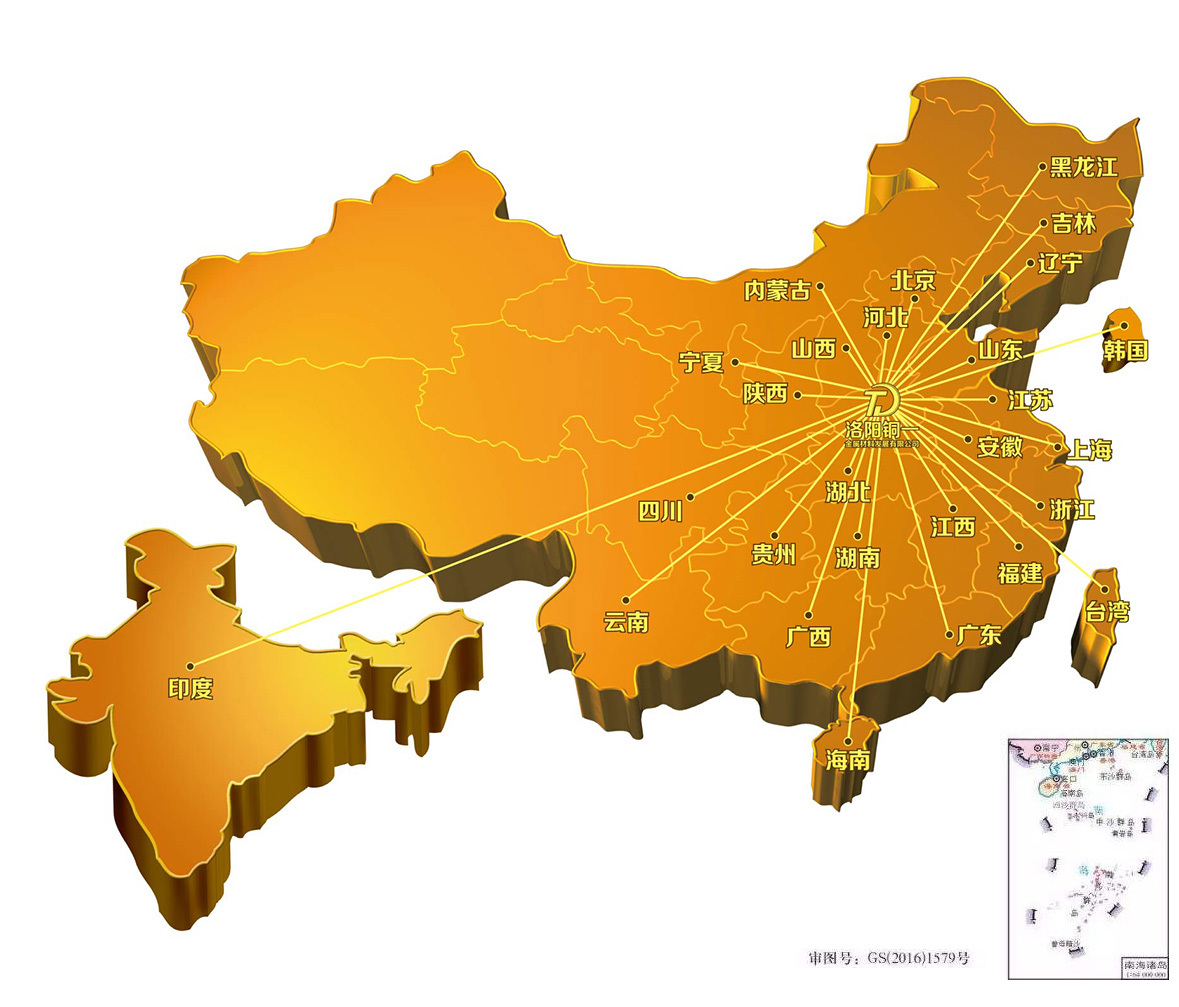 CONTACT US
Mobile website
WeChat
---
SAF Coolest v1.3 设置面板
IMDSX-ZNZI-DQAQE-AFS
图片ALT信息: Luoyang Copper One
违禁词: First, best, first-class, leading, unique, king, leader, leader, extreme,
无数据提示
Sorry, the current column has no content for the time being.!
You can view other columns or returnHome Page
SVG图标库
请自行添加图标,用div包起来,并命名使用