HR
---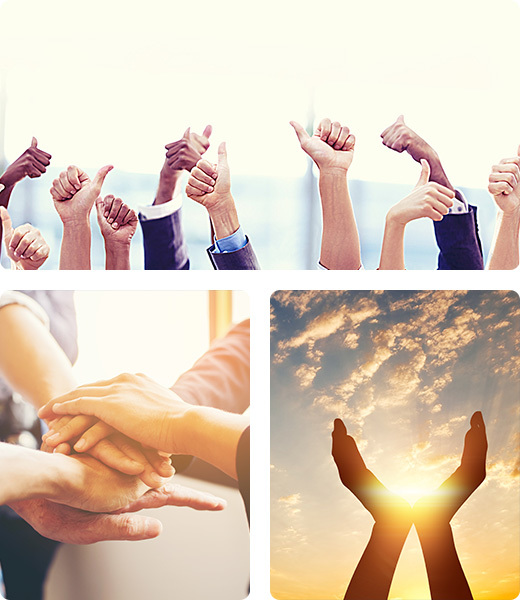 The development of Luoyang Copper One Metal Materials Development Co., Ltd cannot be separated from the support of various talents. Our company always adheres to the talent concept ofpeople-oriented,and common growth of staff and enterprise, introduces various talents widely, and establishes the learning and development platform of staffs, to stimulate the people's potential and creativity, mobilize the people's subjective initiative, fully exert the knowledge productivity, and tap the knowledge resources to create the wealth.At the same time, it will establish a good interaction between the company and staff, to achieve the common growth of staffs and the company.
Training:
Internal and external training,and talent training on demand. Establish the learning and development platform of staff, invest a certain proportion of training costs annually, provide the targeted training courses for different training objects in various forms, such as inviting and going out, to improve the job skills and professional accomplishment of staffs.For new staffs, our company adopts on-the-job skills training and three-level safety education training, and assigns a master worker to impart, help and guide each new staff.
Salary:
Our company implements the salary system that combineswith the basic salary and the performance salary. The salary of staffs is adjusted year by year with the benefit of enterprise, so as to keep the competitiveness of our company's salary in the external market and make the value of talents get a fair return.
Benefits:
Our company pays the social insurance for its staffs according to law, and establishes a set of personalized welfare system, to carry out the occupational disease and health examination for staffs every year.The canteen of our company provides its staffs with nutritious and delicious lunch every day, and provides its staffs with the lunch allowance. Furthermore, our company provides free shuttle buses to urban areas for staffs every day.Our company provides the welfare for its staffs on major traditional festivals, and provides the blessings and gifts for its staffs on their birthdays. Our company issues five bathroom tickets for its staffs every month, and distributes the heatstroke prevention and cooling articles for its staffs annually. Our company conveys the greeting and visits the staffs when they are hospitalized, visits the immediate relatives of staffs, and gradually improves the welfare benefits of staffs.
CONTACT US
Mobile website
WeChat
---
SAF Coolest v1.3 设置面板
IMDSX-ZNZI-DQAQE-AFS
图片ALT信息: Luoyang Copper One
违禁词: First, best, first-class, leading, unique, king, leader, leader, extreme,
无数据提示
Sorry, the current column has no content for the time being.!
You can view other columns or returnHome Page
SVG图标库
请自行添加图标,用div包起来,并命名使用