Copper-aluminum Composite Plate
---
Copper-aluminum Composite Plate
---
Size: Thickness: 0.5mm-15.0mm; Width≤1,000mm, Length≤3,000mm
Features: It has high composite strength and can be deep-processed such as bending, drilling and stamping. With stable chemical composition, it is made of domestic first-class raw materials, namely, T2 copper material made by Chinalco Luoyang Copper Co., Ltd. and 1070 pure aluminum made by Henan Wanji Aluminum Industry Co., Ltd.; thus, the high quality of copper-aluminum composite plate can be ensured. The company adopts continuous composite rolling, with stable production quality. There are more than 50 sets of professional composite material equipment so that the product quality can be ensured. According to customer's requirements, the company can produce hard state, semi-hard state and soft state products to substitute for pure copper plate.
Application: Conductive materials (contact washer, conductive connection plate and high and low-voltage power distribution unit), thermal conduction materials (container plate, heat resistant tableware and sorts of heat radiators) and decoration materials (curtain wall, copper door and etching, etc.)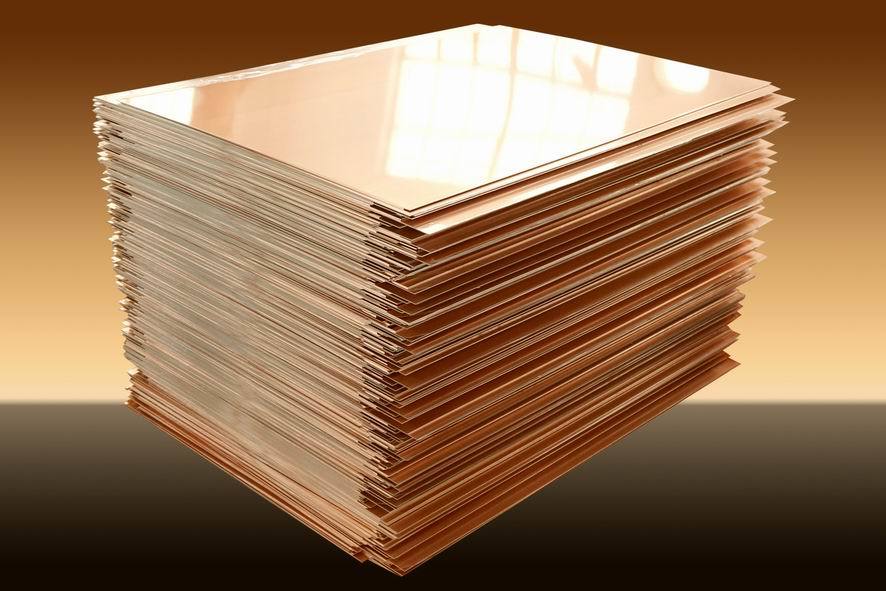 CONTACT US
Mobile website
WeChat
---
SAF Coolest v1.3 设置面板
IMDSX-ZNZI-DQAQE-AFS
图片ALT信息: Luoyang Copper One
违禁词: First, best, first-class, leading, unique, king, leader, leader, extreme,
无数据提示
Sorry, the current column has no content for the time being.!
You can view other columns or returnHome Page
SVG图标库
请自行添加图标,用div包起来,并命名使用